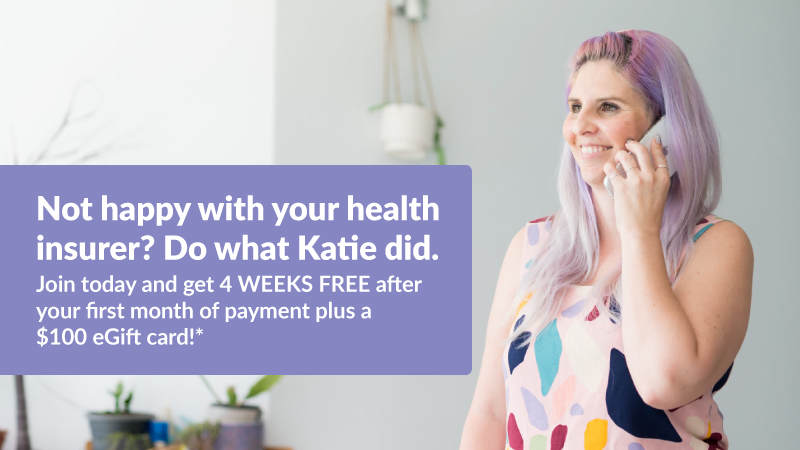 As an ASU Member, you are eligible to join Union Health.
Union Health is a local not-for-profit health fund that serves the health needs of all union members and their families, including ASU members.
Union Health offer quality, affordable health insurance products to suit every age and life stage. Union Health is 100% owned by members, with profits going straight back into providing better products, more services and a wider choice of hospitals.
Join Union Health now and get 4 weeks free cover and a $100 egift card.
"The price was right, they're union affiliated and not-for-profit."
Read about a member who made the switch here.